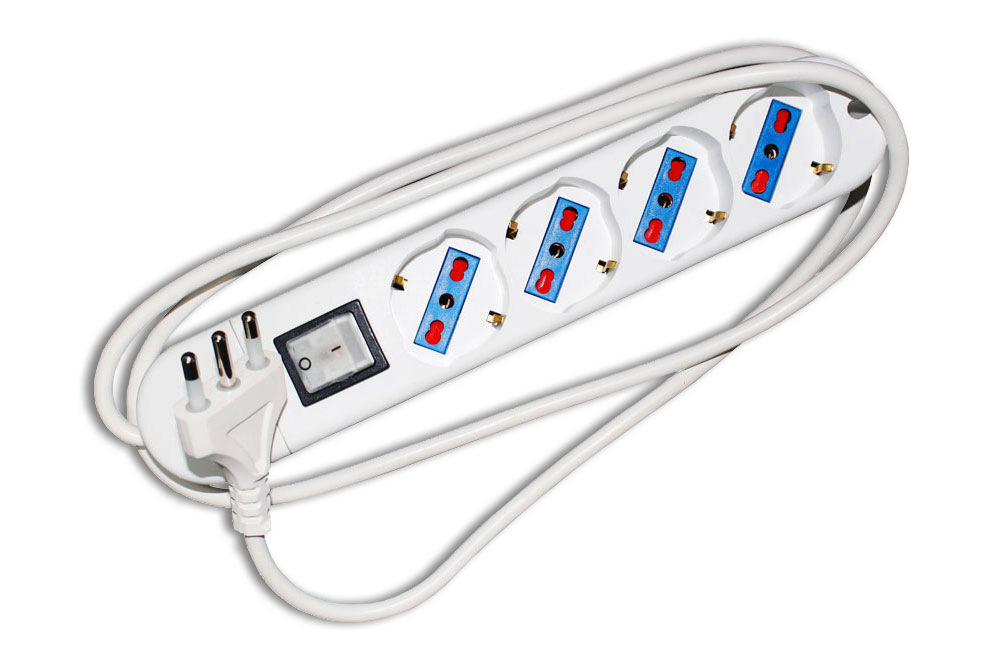 Our range of multiple sockets
Our multiple sockets series "easy line" offers a wide range of high quality items suitable for all the needs of fly and temporary installations and wherever it is necessary to supply power to multiple users.
Every single item of the easy line range is of high quality and it is suitable for several plant needs. You can find products from 3 to 7 sockets, with or without feeder cable, and equipped with luminous switch.
This range is also equipped with bypass and schuko multiple sockets, with a protection switch against over-voltages and lightning.
Easy line: a perfect mix up of quality, design and functionality.
FIND OUT THE SARTEL EASY LINE
Fill in the next form field, will respond as soon as possible to an email requesting your information.