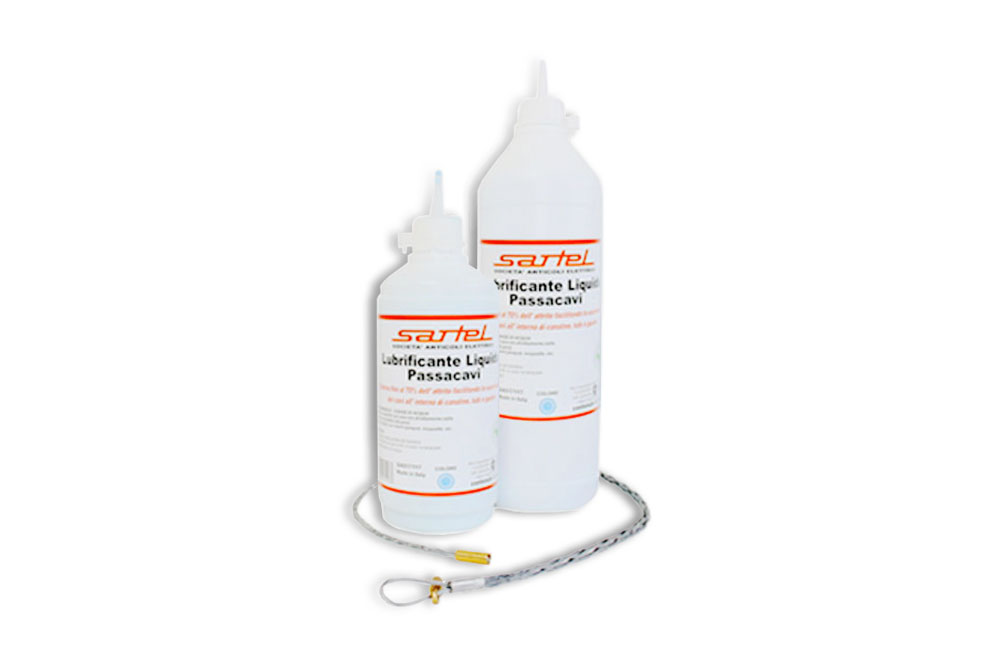 Our lubricants ranges
Our Speedy line lubricant range is suitable to every need. You can choose between 3 versions: the liquid one, the gel one and the spray one. Main features: minimize the friction resulting from cable insertion. (up to 80% in the gel version)
Suitable for all types of cables such as power cable, telephone cable, coaxial cable, optical fiber cable. Biodegradable and non-toxic.
Our cable grips
Our speedy line cable grips range is handmade with steel wires. It is possible to use even underground cables with up to 80mm diameter. This range is characterized by high breaking load and it is available in more than 20 versions.
Fill in the next form field, will respond as soon as possible to an email requesting your information.