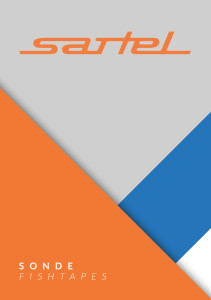 The update of our website is going on!
We desire to keep you constantly informed about our activities and products, in order to grant you an excellent and complete service. That's why we are working to provide you the new catalogue. If you visit our website, you can already find our products updated technical files.
For any further information, do not hesitate to contact us!